Red Deer Career Expo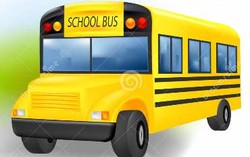 The Grade 8 and 9 students will be going to Red Deer to attend a career expo.  Permission slips were handed out On April 11, 2017.  I your student did not bring one home, they are available in the school office or from download on this site under the Forms tab.
Co-Op School Equity Program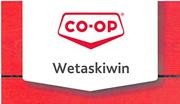 Please check out our parents page for information regarding the Co-Op School Equity Program.  Our school co-op number is 84101
Hot Lunch April 7
We will be having another Hot Lunch on April 7, 2017.  All orders must be accompanied by payment and returned by Monday, March 20, 2017. No late orders will be accepted.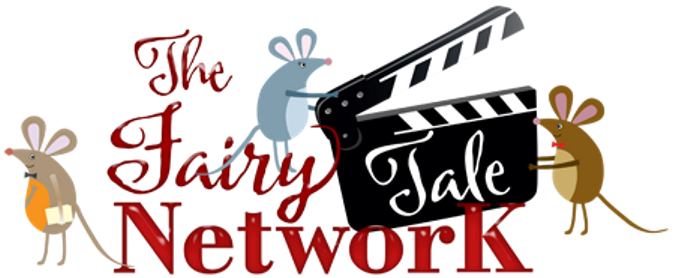 Please join us in the GSMS gymnasium for an evening of drama, music, singing, and art.  Griffiths-Scott students will be showcasing our one act Spring Play, "The Fairytale Network", but family and friends will also have the opportunity to view various art projects and enjoy short performances from our choir, our small but mighty senior band, our grade 6 beginning band as well as our grade 5 class and their recorders.
When:  Wednesday, March 22, 2017 @ 7:00 pm
Where: GSMS Gymnasium
New E-Mail Addresses
We have a new e-mail address!  The school address is now gs@wrps11.ca.  If you wish to contact an individual teacher or Mrs. Coleman you may contact them through the e-teacher page.
Our School and What We Do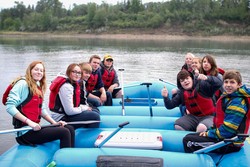 Please visit our Photo Gallery to check out Our School and What We Do.  Here is just a taste.
Learning Commons - What Is It.?
Has your child mentioned "Learning Commons" at home?  If so they are referring to the learning environment in the Library that is new this year at GSMS.  Mrs. Killen and Mrs. Coleman spend part of their teaching time each day in the Learning Commons.  Students work individually or in small groups with the support of the Learning Commons teacher in coordination with their classroom teacher.  It is an alternate learning space and is supportive of a variety of students needs.  If you have questions or would like more information about Learning Commons please speak to your child's teacher of Mrs. Coleman.
World Read Aloud Day
World Read Aloud Day was on February 16, 2017. GSMS and Millet School shared a very successful celebration on this day! Our GSMS students went over to Millet School to share stories, reading and a small snack with their younger buddies. The grade 8 class made special bookmarks for all the Millet School students! All students (young and old) were engaged in their reading and it was a great leadership opportunity for our Griffins.
Girls Volleyball
Congratulations girls on a great season and thank you to Deb and Gareth Machin for pictures of our team in action.
Division News